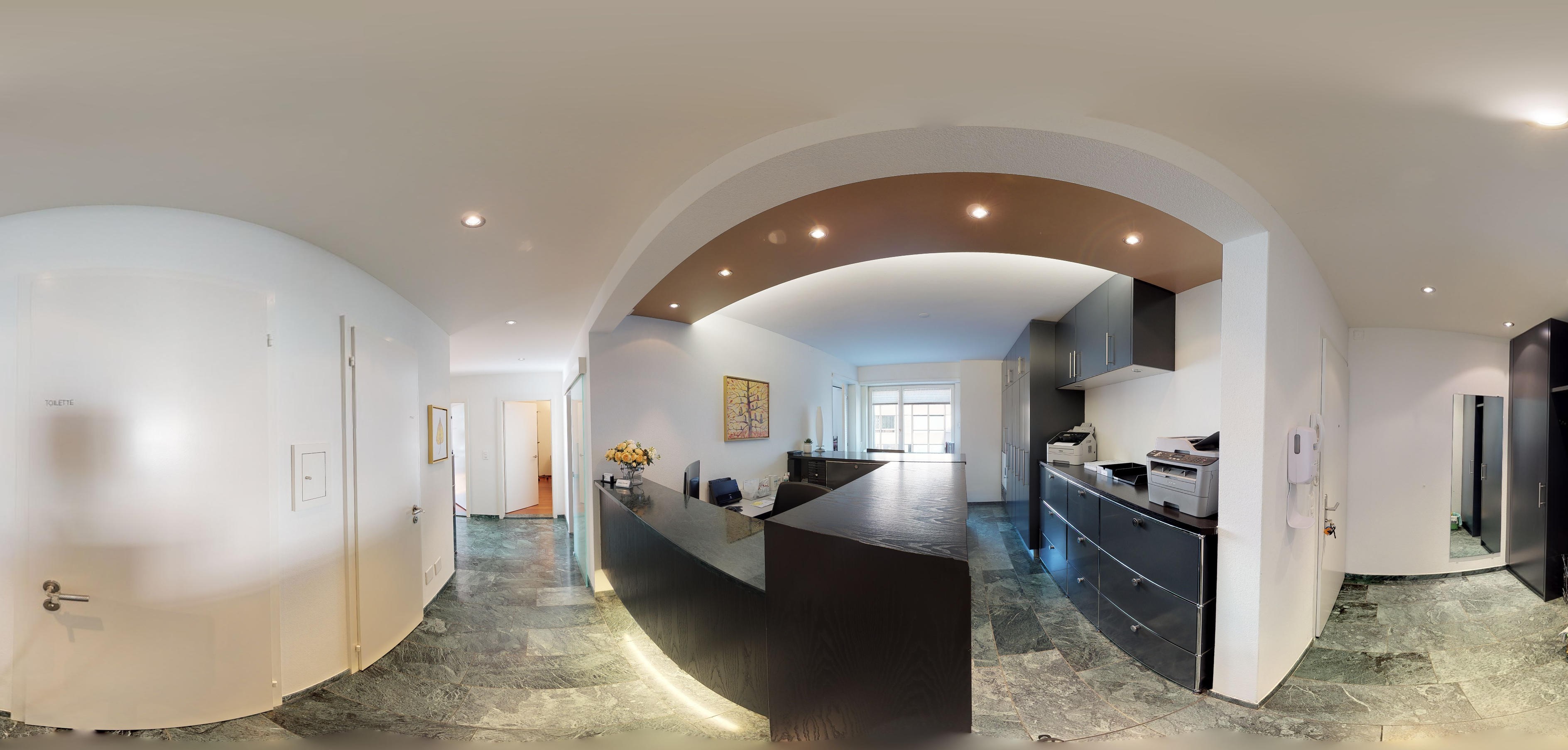 With great pleasure, on 01/01/2020, I have had the opportunity to assume the practice of gynecology and obstetrics from Dr. med. Mario Andina. For over 25 years, he has cared for women individually and with trust. My special concern is to continue the practice with this awareness.
I offer a wide range of services and I accompany my patients through all stages of their lives. It is important to me to retain a professionalism and to establish a strong patient connection.
I am looking forward to seeing you!